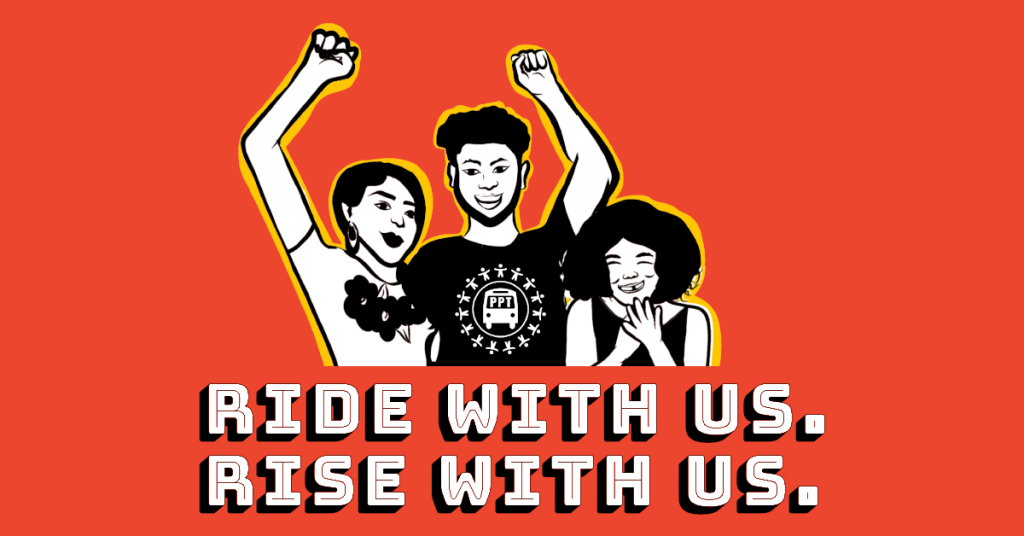 You can make PPT's Year-end Party and Fundraising Campaign a success!
There are lots of opportunities for our members and supporters to get involved: volunteer phonebanks, party potlucks, and fundraising teams. Your involvement can help PPT reach our goal of recruiting 200 supporters and raising $10,000.
Below are the different opportunities. Please sign lend a hand where you can!
Call if you need a ride to any of these events. We're happy to coordinate – 412.626.7353