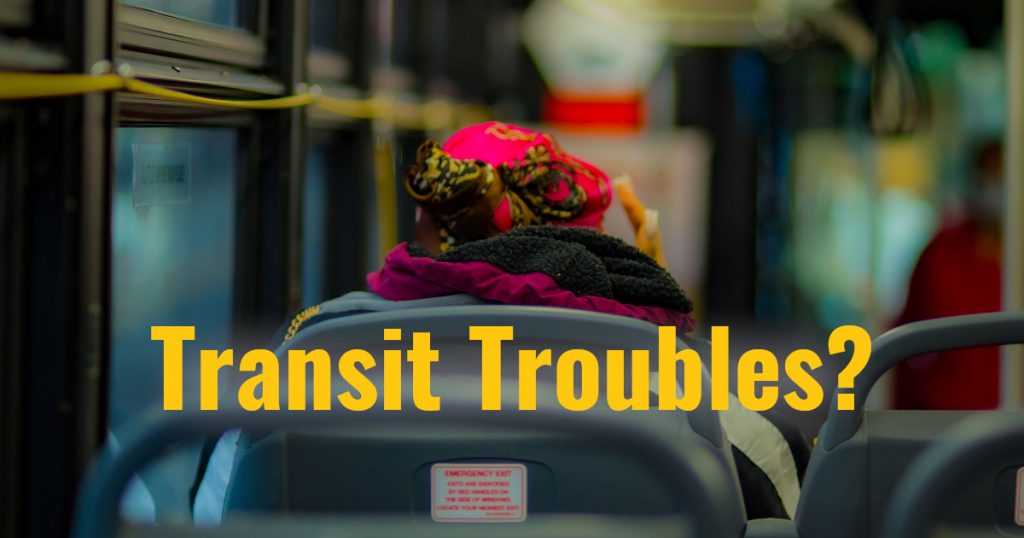 Port Authority transit service is at its worse since the start of the pandemic.
Canceled buses. Late arrivals. Crowding. Transit shutoffs. Over the last few weeks, Port Authority transit has hit a new low. Transit riders are being forced to endure the worst transit since the start of the pandemic.
What's worse, Port Authority is planning a round of service reductions that start on April 24th.
Riders won't take it any longer. We need transit expansion, not cuts, and it's time we speak up for change. Help advocate with Pittsburghers for Public Transit for improvements to public transit by sharing your story about how bad service is affecting your life.
Did you miss an interview? Were you late for school, work, or childcare? Was it impossible to get home because buses had stopped running?
Now is the time. Use the form below to share your story and help advocate for better public transit. All comments will be kept anonymous until an organizer connects with you.
Share your story about how you are affected by bad transit service and help riders advocate for change.