Pittsburghers for Public Transit
We are a grassroots organization of riders, drivers, and advocates working to defend and expand public transit. We believe that transit is a human right: everyone should have access to safe, affordable, and environmentally-sustainable transit operated by union drivers paid living wages. Join us in keeping the public in public transit!
Latest Posts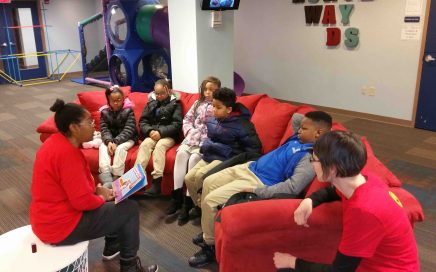 February 8th, 2018 Thank you to Lisa Gonzalez, Toni Haraldsen and Crystal Jennings for making our MLK Jr tabling session at the Kelly Strayhorn Theater such a success! Lots of students joined us to hear the story of Rosa Parks, transit as a civil right struggle, and tell us what their bus means to them!