Pittsburghers for Public Transit
We are a grassroots organization of riders, drivers, and advocates working to defend and expand public transit. We believe that transit is a human right: everyone should have access to safe, affordable, and environmentally-sustainable transit operated by union drivers paid living wages. Join us in keeping the public in public transit!
Latest Posts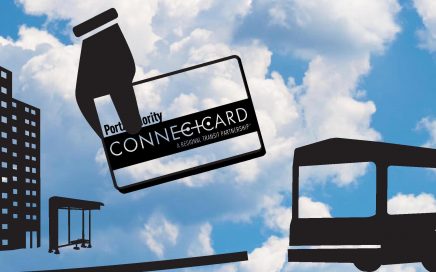 Join us! Sign up on our main page to take part in any of the four planks of the Riders' Transit Vision: Transit as A Roadmap for Economic Opportunity, A Foundation for Equity, A Solution for Air Quality and Climate Change, and A Vital Link for Quality, Affordable Housing.