Pittsburghers for Public Transit
We are a grassroots organization of riders, drivers, and advocates working to defend and expand public transit. We believe that transit is a human right: everyone should have access to safe, affordable, and environmentally-sustainable transit operated by union drivers paid living wages. Join us in keeping the public in public transit!
Latest Posts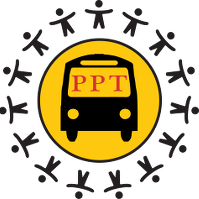 Link to RFP for Lexington and some more information around the site. Kudos to the residents for insisting on mixed-income development and for highlighting in every community meeting that affordable housing is a necessity! We support the Port Authority's TOD guidelines and the P4 metrics that are also included.