Pittsburghers for Public Transit is an organization lead by our members. Each year our members vote on a slate of nominees to join the Coordinating Committee, which functions as PPT's Board of Directors. The Coordinating Committee is responsible for hiring and overseeing paid staff, defining organizational and campaign goals, and ensuring the financial viability of the organization.
PPT Coordinating Committee
Lisa Gonzalez, Carrick Resident – Elected 2015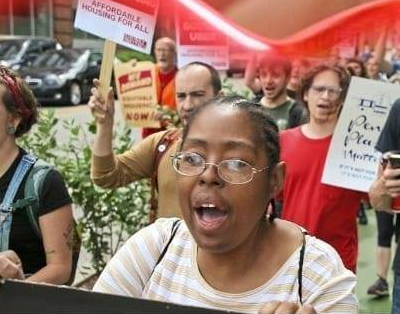 Debra Green, Duquesne Resident – Elected 2018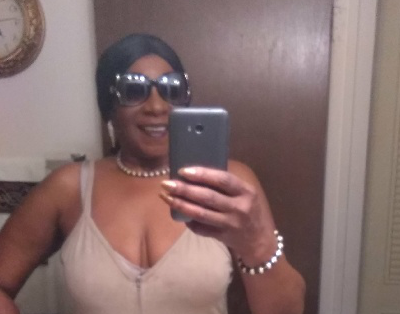 James Hanna, PPT Coordinating Committee Co-Vice Chair, Port Authority Bus Operator & Member of ATU Local 85 – Elected 2019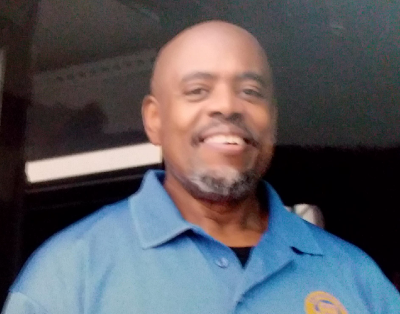 Kevin Joa, Port Authority Bus Operator & Member of ATU Local 85 – Elected 2019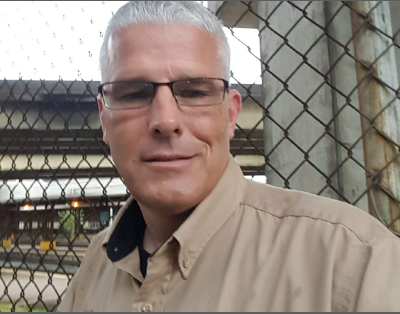 Alison Keating, PPT Coordinating Committee Treasurer, Manchester Resident – Elected 2018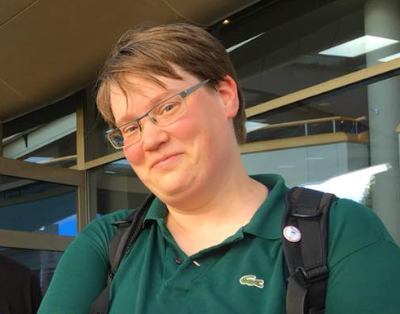 Jonah McAllister-Erickson, PPT Coordinating Committee Chair, Librarian and Friendship Resident – Elected 2010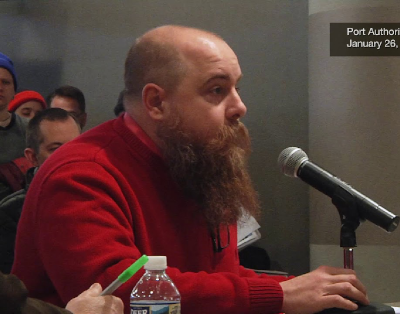 Gabriel McMoreland, Executive Director of the Thomas Merton Center – Joined 2017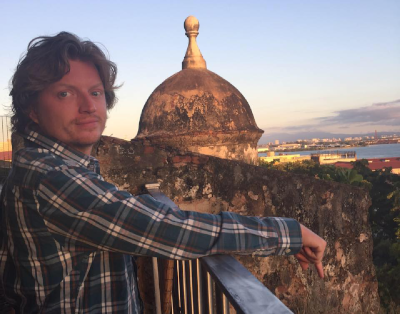 Dean Mougianis, PPT Communications Committee Chair, Videographer & PPT Cofounder – Elected 2013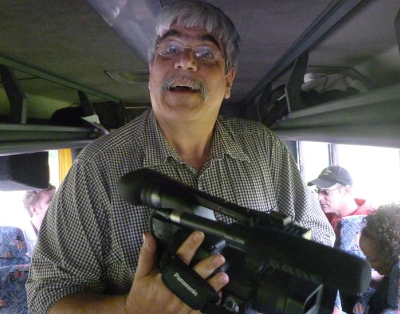 Briann Moye, PPT Coordinating Committee Secretary, Environmental Justice Organizer with One PA – Elected 2019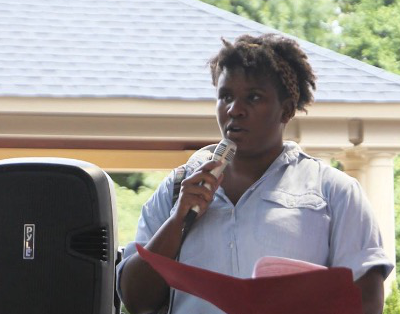 Mayor Nickole Nesby, Mayor of Duquesne – Elected 2019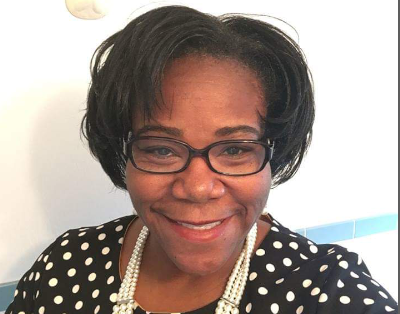 Sue Scanlon, PPT Coordinating Committee Co-Vice Chair, Port Authority Bus Operator, Member of ATU Local 85, and PPT Cofounder – Elected 2012
Staff
Joshua Malloy, Community Organizer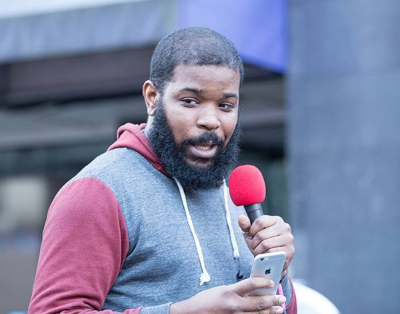 Joshua Malloy started his organizing career as a worker organizer with Hospital Workers Rising, an organization backed by SEIU. He worked toward giving workers a voice on the job and fair and equitable wages. He saw the effect that poverty racism and gentrification had on his community and he wanted to do something to address it. Now working with Pittsburghers for public transit he plans on continuing to fight to ensure that marginalized people's voices are heard and respected.
Josh can be reached at josh@pittsburghforpublictransit.org
Laura Wiens, Executive Director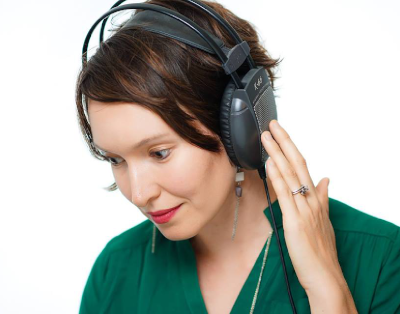 Laura Chu Wiens has been a member of the PPT board since 2013 and involved in its resident campaigns to restore bus service to transit deserts. She assumed the staff position in June 2017. Laura has her roots in labor organizing with Unite HERE, and draws from her experience recruiting and training leaders in the service industry to mobilize transit riders in the fight for equity, access and transparency within our public agencies. Laura is Chinese-American, and believes in the collective power of people to transform their communities. In her free time, she sings with a jazz ensemble and plays with her two babes, Gabriel and Hazel.
Laura can be reached at (703) 424-0854 or laura@pittsburghforpublictransit.org
Dan Yablonsky, Director of Communications & Development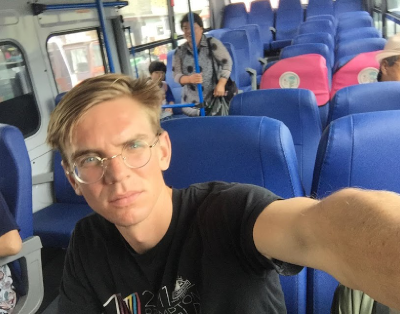 After a drunk driver left him in a coma, hospitalized, and unable to walk for months, Dan became a committed advocate for the dignity of those who travel without a car. He worked for six years at BikePGH, where he started education programs, managed development, and mobilized communities to speak up for change in their streets. It was through the resident-led campaign to combat the Penn Plaza mass eviction that Dan got involved in housing justice issues. He works with PPT to center riders as leaders in campaigns for accessible transportation, affordable housing, public transparency, and our shared right to the city. Dan also loves to boogie-down, so invite him out to a dance floor near you!
Dan can be reached at 551-206-3320 or dan@pittsburghforpublictransit.org