Pittsburghers for Public Transit
We are a grassroots organization of riders, drivers, and advocates working to defend and expand public transit. We believe that transit is a human right: everyone should have access to safe, affordable, and environmentally-sustainable transit operated by union drivers paid living wages. Join us in keeping the public in public transit!
Latest Posts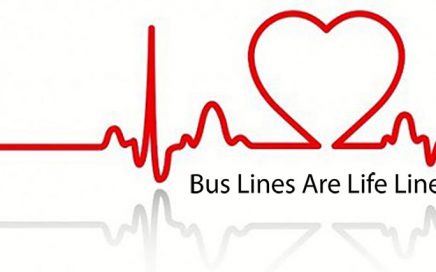 Organizer Krystle Knight from the Thomas Merton Center shares survey responses from Latinx transit riders, who would be reluctant to use the T if Port Authority police were checking fares, and if public transit was serving as an immigration checkpoint.